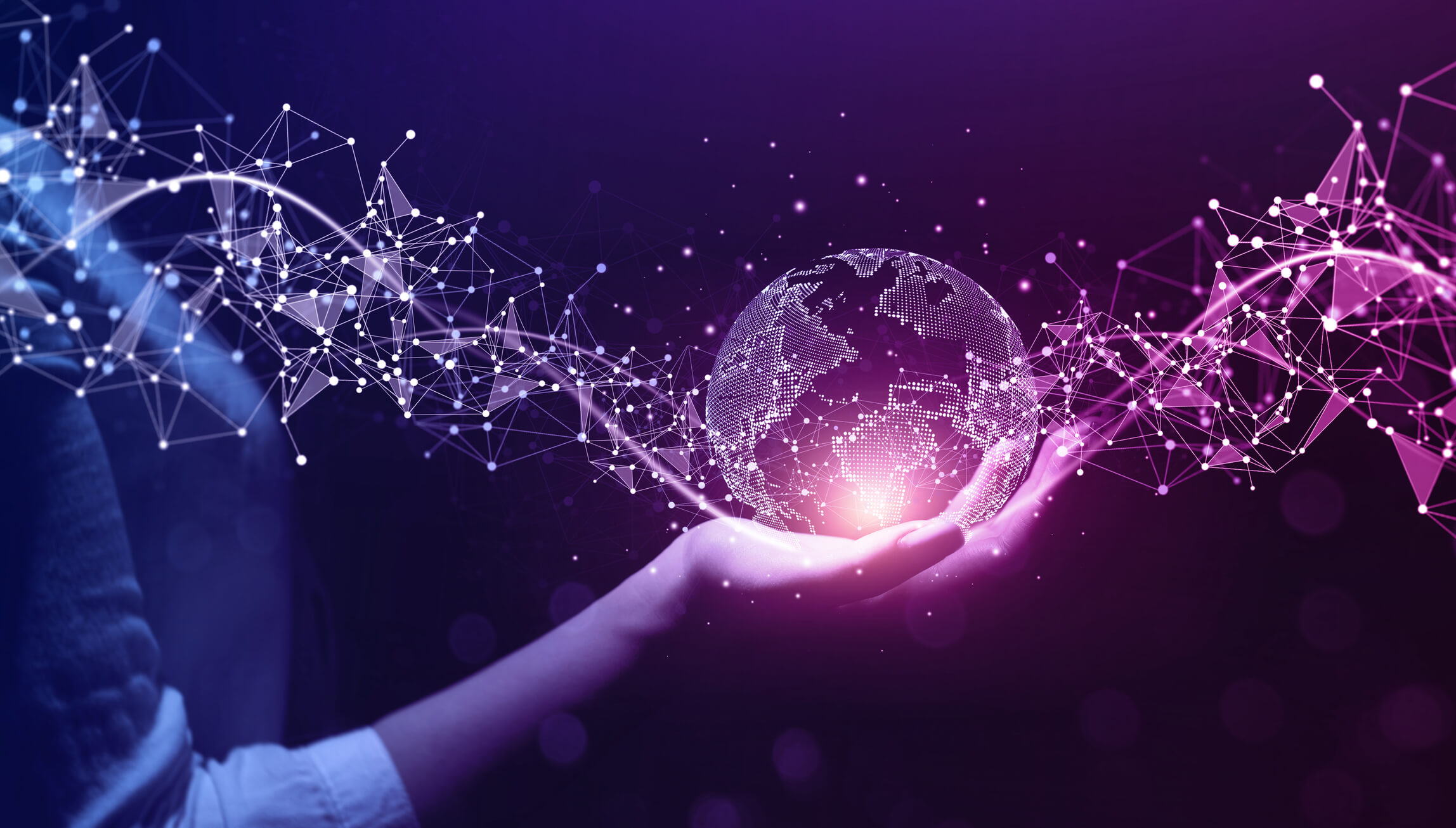 The TMRC Network Coordinating Center (CC) at RTI International assists the TMRC Program with administrative and technical support, by achieving the following aims designed to advance TMRC Program goals:
Augment external stakeholder awareness of and alliance with TMRC Program expertise and resources by providing a conduit between the TMRC Program and the broader NTD research community.
Enhance the TMRC Program's collaborative and coordinated scientific impact by providing centralized administrative, communications, logistical, and operational support.
Support the next generation of investigators and in-country scientists by implementing and managing the TMRC Program Opportunity Fund.
Tracy L. Nolen, DrPh Coordinating Center Principle Investigator
Tia Paganelli, MPH Project Director, Co-Investigator
Sean T. Hanlon, PhD Technical Director, Co-Investigator
Lyndsey Shafiei Project Manager
Joey Hoellerich Software Engineer