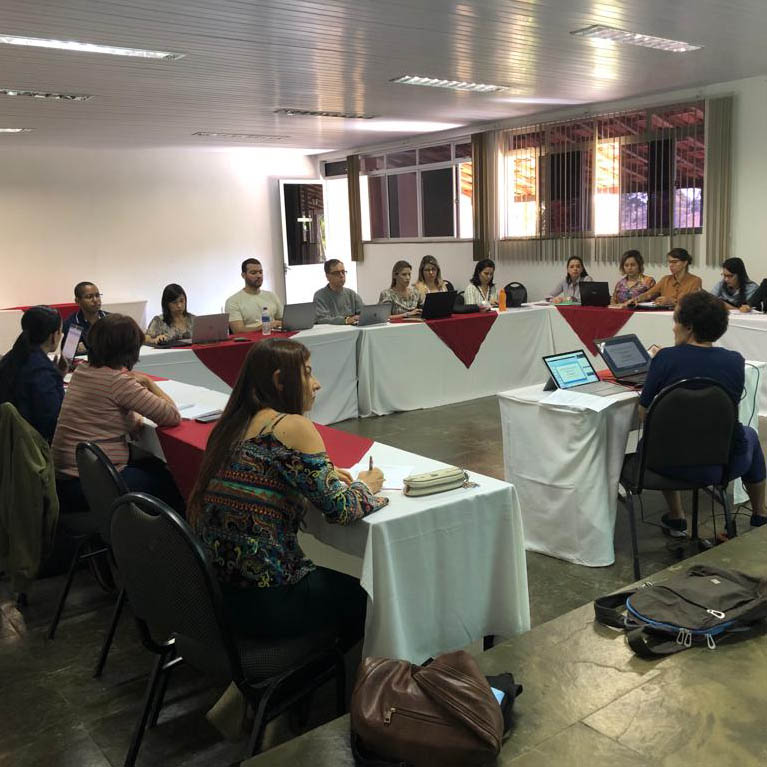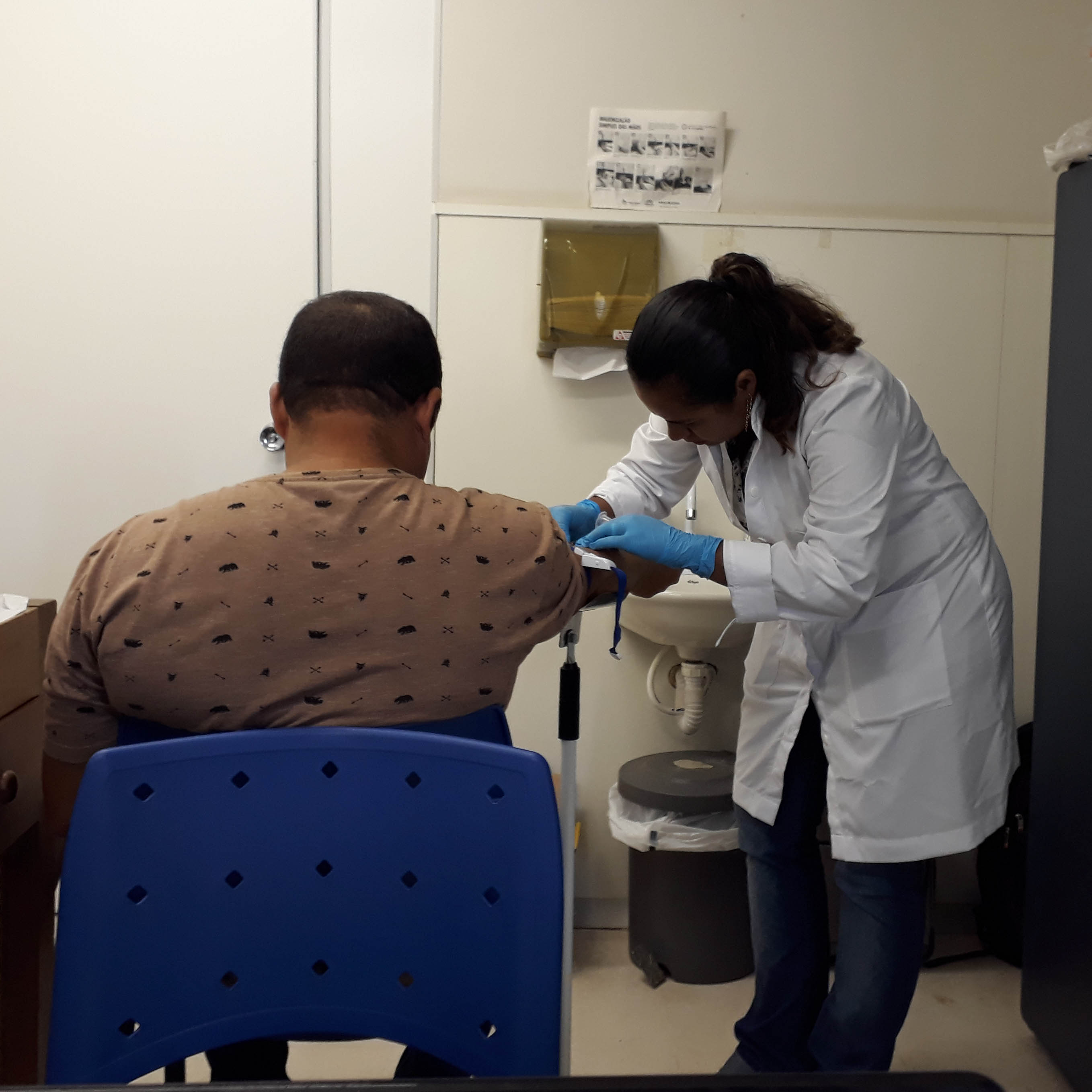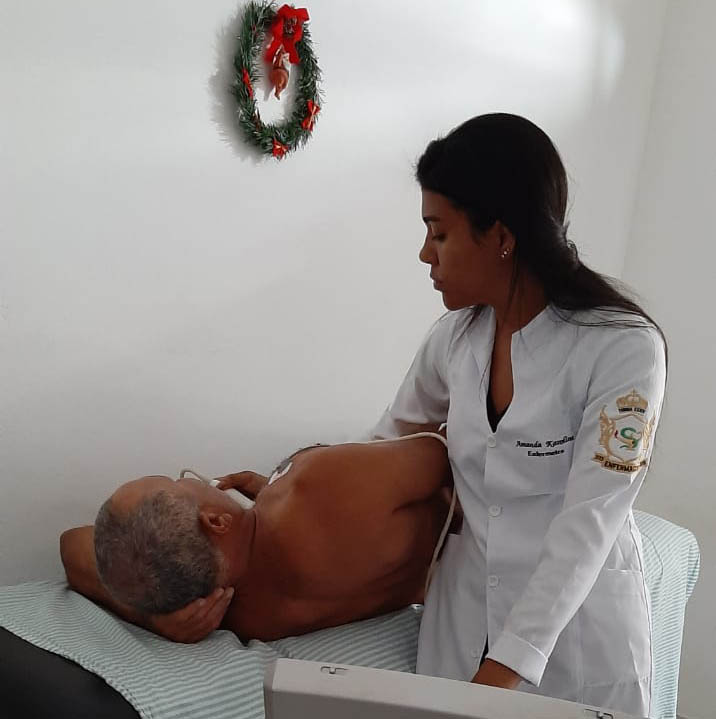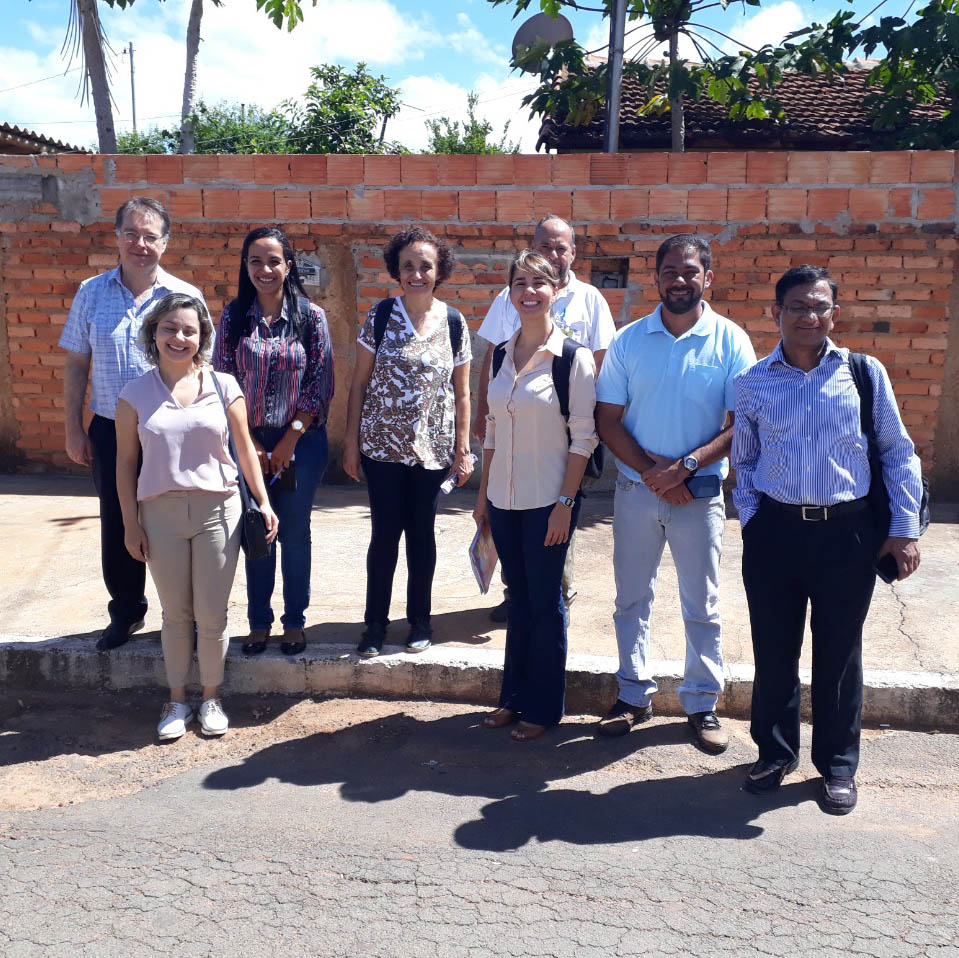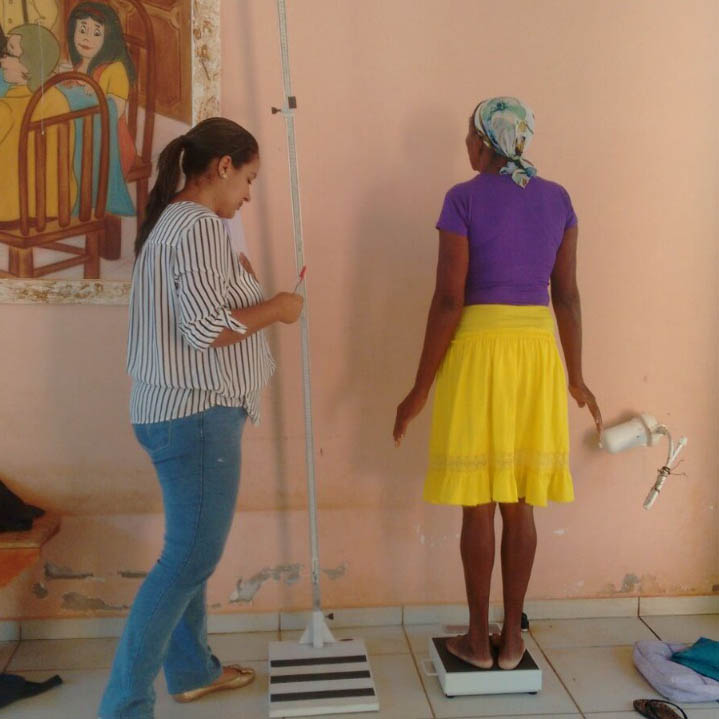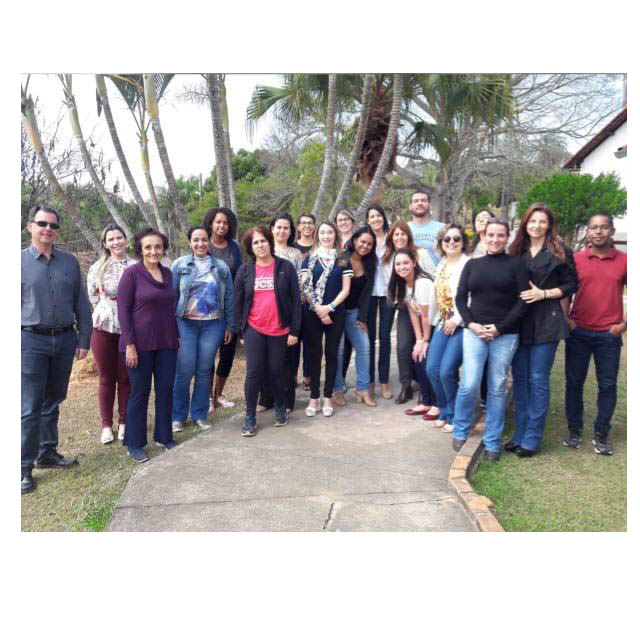 Background
Chagas disease (CD) remains one of the most neglected illnesses in the world, with estimates indicating 5.7 million infected people in Latin America. Currently, there are many challenges to identify individuals with CD at early disease stage to have adequate management. It is estimated that less than 10% of patients are diagnosed and that less than 1% are treated and to date, there is no accurate method that allows measuring therapeutic efficacy.
Scientific Aims
Improvement of diagnostic strategies, access to health care, and treatment
Assessment of myocardial inflammation as a surrogate marker of clinical response
Validation of biomarkers of cure in a cohort of patients
Hypotheses
The use of digital health and AI tools on a large scale and implementation science methods may overcome the barriers to identifying and treating CD patients, improving the health care system, with potential impact on morbidity and mortality related to CD.
Treatment with benznidazole can improve myocardial inflammation in patients with CD at the early stage of heart disease measured with advanced cardiac imaging techniques (magnetic resonance T1 and T2 mapping, PET-Scan), and also that plasma biomarkers will associate with improvement of myocardial inflammation.
Establishing a prospective cohort of well-characterized patients with CD treated with benznidazole, together with the data and samples collected will allow validating potential biomarker candidate.
Design
The aims will be assessed using a variety of methods. First, a mixed methods project applying semi-structured interviews and develop focus groups (FG) with health care professionals (primary care physician, nurses, community health workers) from the three study cities. Additionally, a prospective, longitudinal, cohort of patients with CD will be treated and followed to assess the effect of benznidazole among inflammatory tissular foci on the myocardium and to assess a panel of biomarkers. For systemic correlates of inflammation during treatment, we will use omics strategies to identify markers of cardiac inflammation and response to treatment. Finally, a prospective cohort of treated patients will be established. Biomarkers that have presented a better correlation with the endpoint based on cardiac images will be selected to further validate in a subgroup of patients.