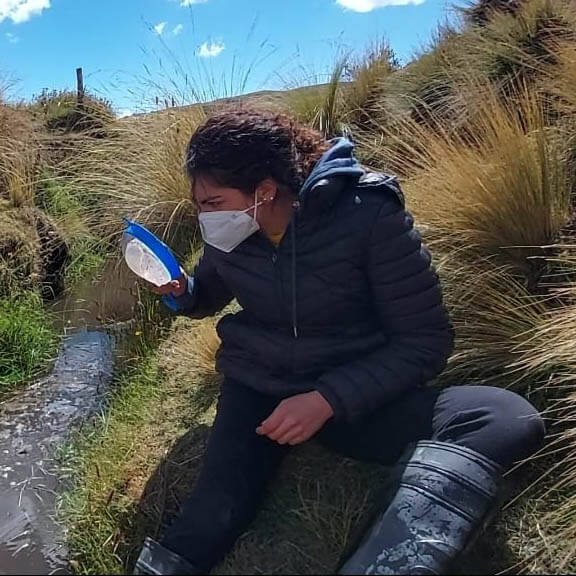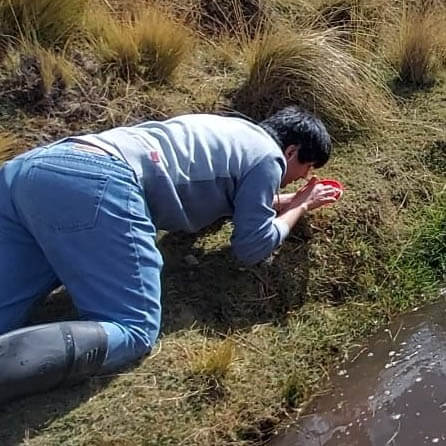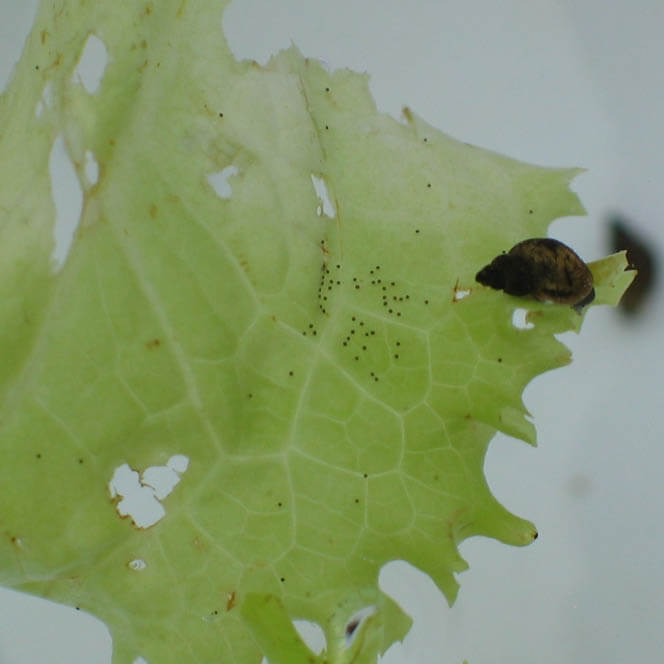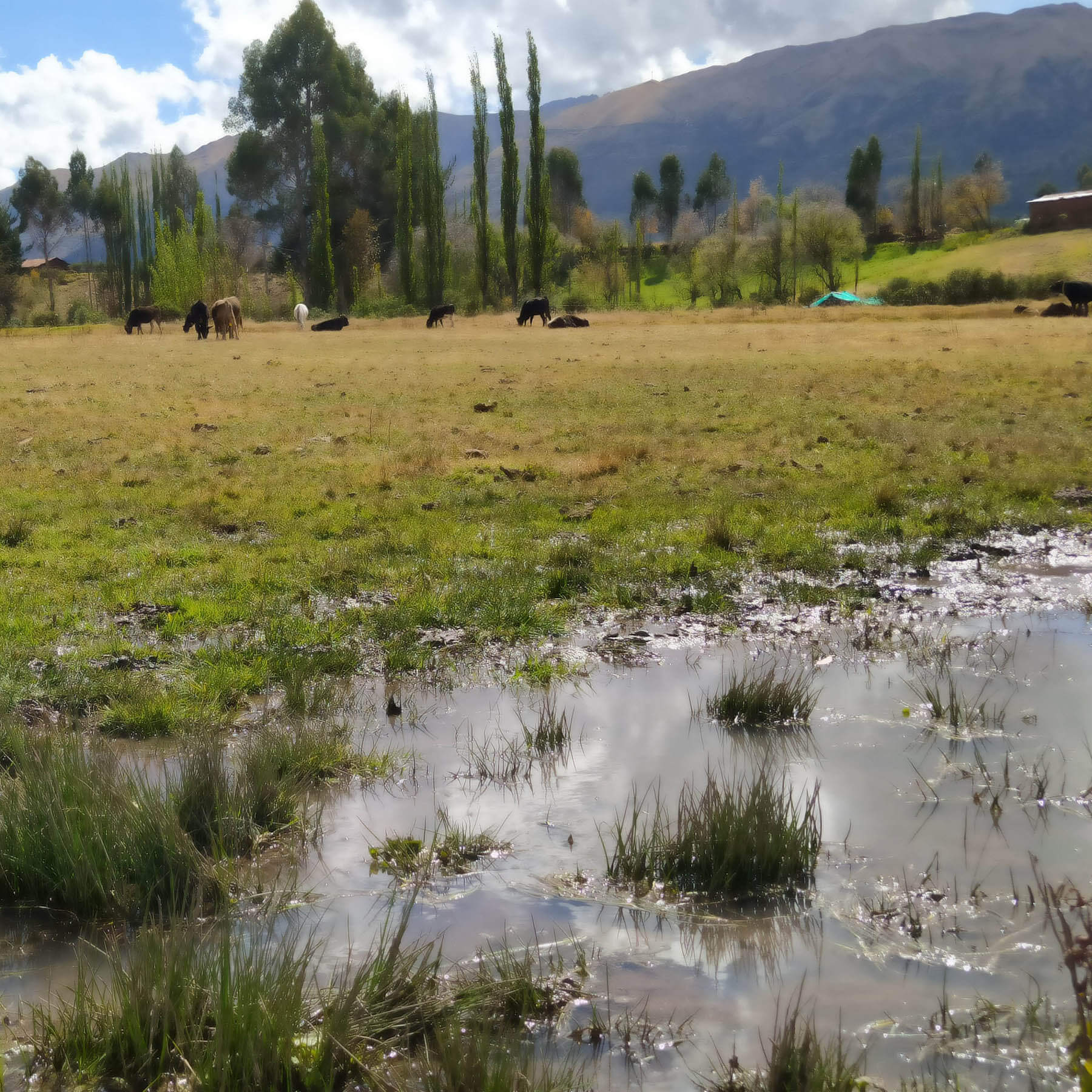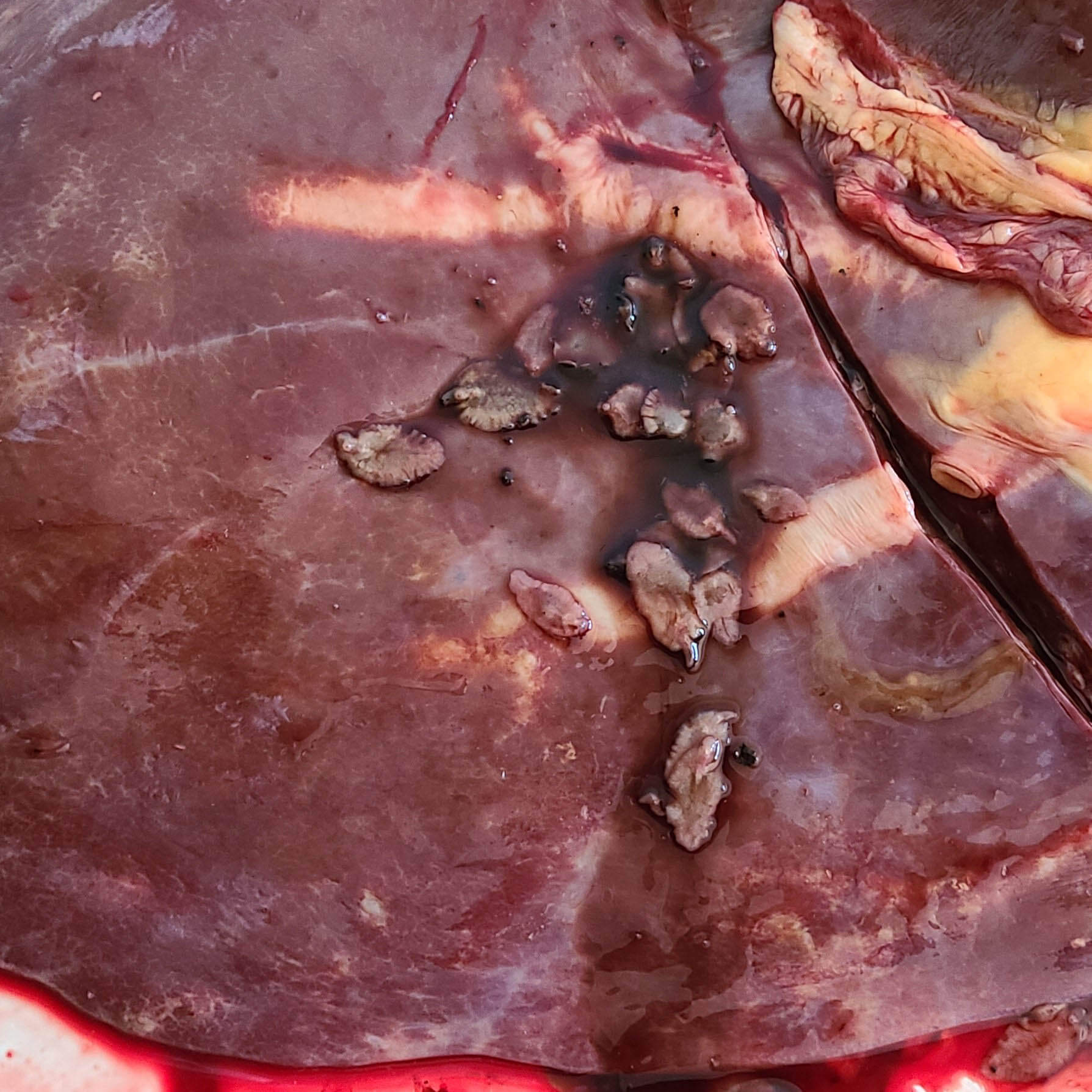 Background
Human fascioliasis disproportionally affects children, causing anemia and malnutrition. Existing fasciola transmission models lack important information on human incidence, treatment effectiveness, and infection susceptibility. In addition, the diagnostic methods utilized to evaluate the infection are not useful across the parasite's lifecycle hindering an accurate disease burden assessment.
Scientific Aims
To determine critical steps in transmission of F. hepatica infection to humans analyzing environmental, temporal-spatial, and host infection distribution data using a One-Health approach.
To demonstrate the accuracy and efficiency of PCR and recombinase polymerase amplification tests to assess F. hepatica infection in multiple hosts and environmental samples.
To define the effect of chronic fascioliasis on innate and adaptive immune responses and their association with Fasciola reinfection, treatment failure, and susceptibility to other infections.
Hypotheses
We hypothesize that F. hepatica transmission risk among humans is determined by crucial temporal and spatial associations between host distribution, intensity of infection, and susceptibility among humans. These crucial lifecycle steps can be targeted for surveillance and control interventions. To detect these associations, we will establish novel tools and models of transmission that can be replicated in other complex zoonotic diseases.
Design
We will determine the epidemiology of Fasciola infection using a cross sectional study and prospective cohorts of human, livestock, and snails in two endemic regions of the Peruvian highlands. We will use a One-Health approach to collect georeferenced human, animal, snail, weather, and environmental data to feed Fasciola based transmission models. We will utilize quantitative real time PCR and qualitative RPA tests to assess alternative surveillance strategies (i.e., environmental DNA), precisely determine the infection burden, and assess the efficacy of treatment in low resource settings. We will evaluate the innate and T-cell responses in cohorts of human with chronic fascioliasis before and after treatment to define if memory immune responses predict susceptibility to reinfection and treatment failure. We will evaluate if these responses are Fasciola specific via assessing vaccine response.