Tropical Medicine Research Center (TMRC) Network
National Institute of Allergy and Infectious Diseases (NIAID)
NIAID supports research at external academic and research institutions (known as extramural research).
Learn more about NIAID.
Division of Microbiology and Infectious Diseases (DMID)
DMID supports extramural research to control and prevent diseases caused by virtually all human infectious agents except HIV.
Learn more about DMID.
In 1991 the Tropical Medicine Research Center (TMRC) Network was initiated by the National Institute of Allergy and Infectious Diseases (NIAID) with the goal of supporting Tropical Medicine Research Centers (TMRCs) on-site in Neglected Tropical Disease (NTD) endemic countries with a focus on the etiology, epidemiology, pathogenesis, clinical manifestations, diagnosis, prevention, treatment and control of select NTDs in endemic areas.
NIAID currently supports 7 TMRCs operating in 9 countries: Brazil, Ethiopia, India, Kenya, Peru, Philippines, Sudan, Uganda, and Vietnam. The TMRCs are intended to advance NIAID's global research effort by targeting research endeavors to:
Develop novel diagnostic, prevention and therapeutic strategies adapted for the unique needs of low and middle-income countries (LMICs), as classified by the World Bank
Create and sustain in-country research capacity
Stimulate scientific collaboration and global partnerships
Facilitate sample sharing to support translational research to develop or evaluate new drugs, diagnostics, vaccines, and/or vector control strategies
The TMRC Network also includes an Opportunity Fund Program to support and mentor the next generation of emerging NTD researchers and in-country scientists. This program will help expand capacity for NTD research in high-risk regions around the world.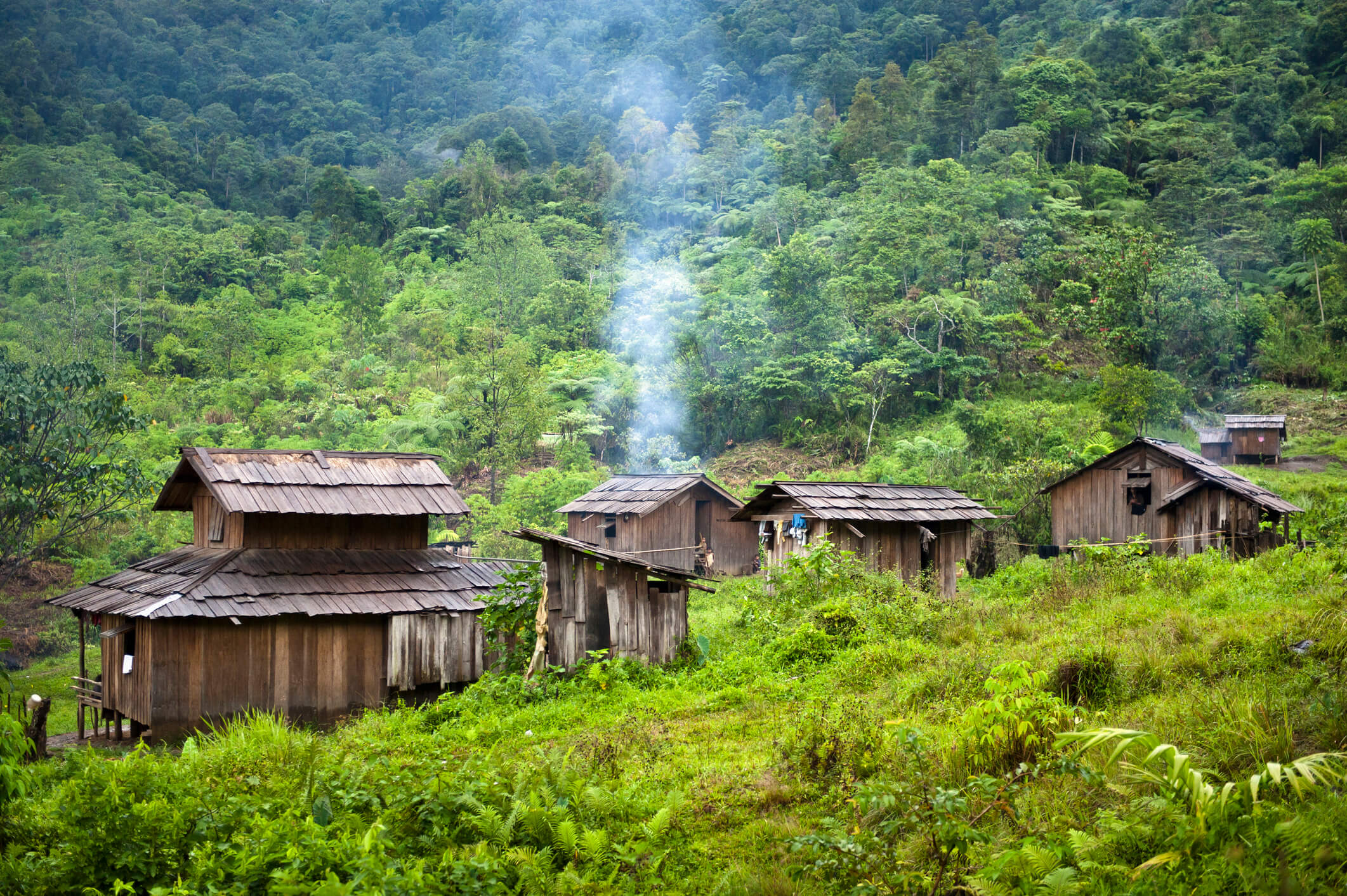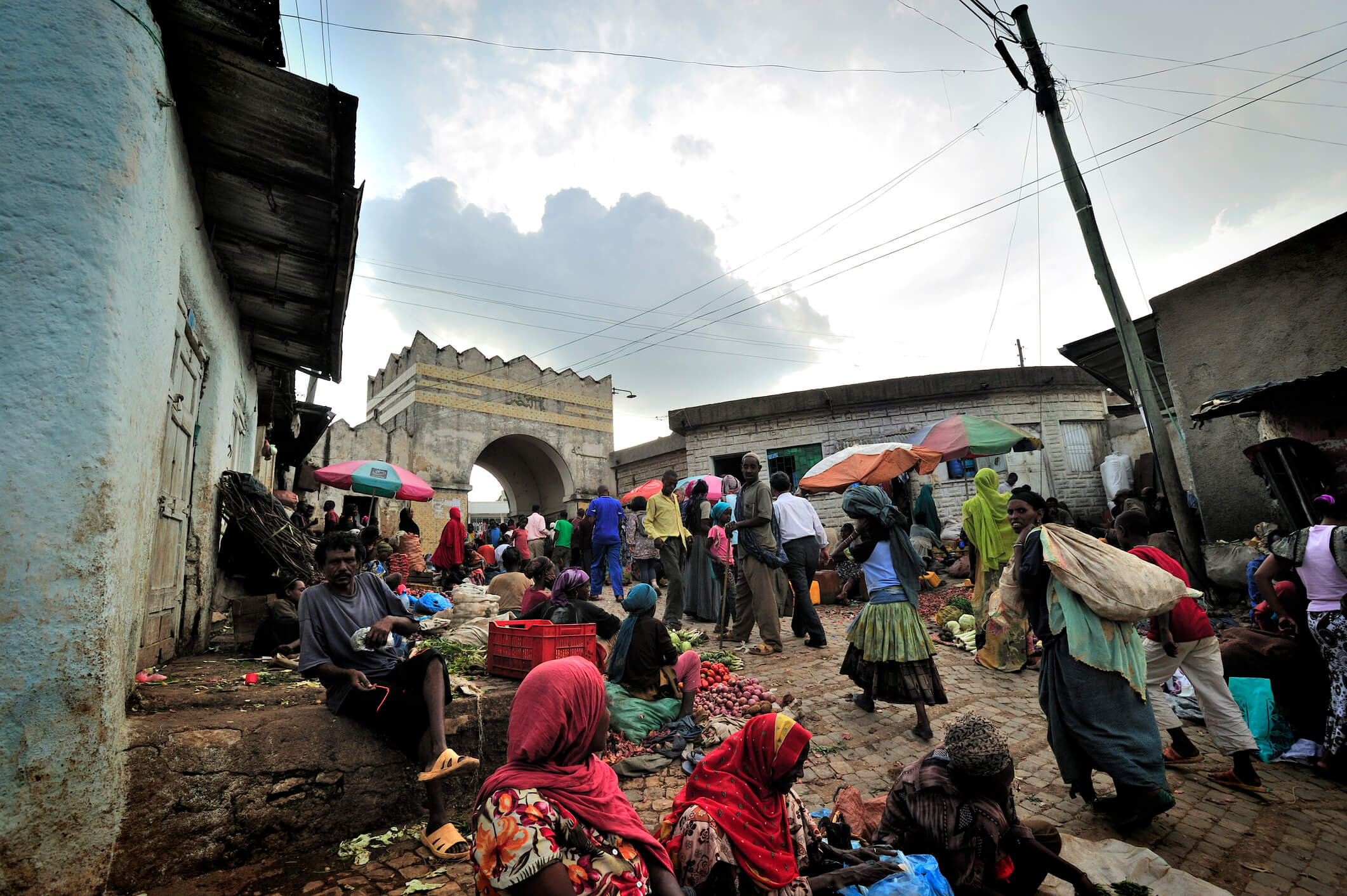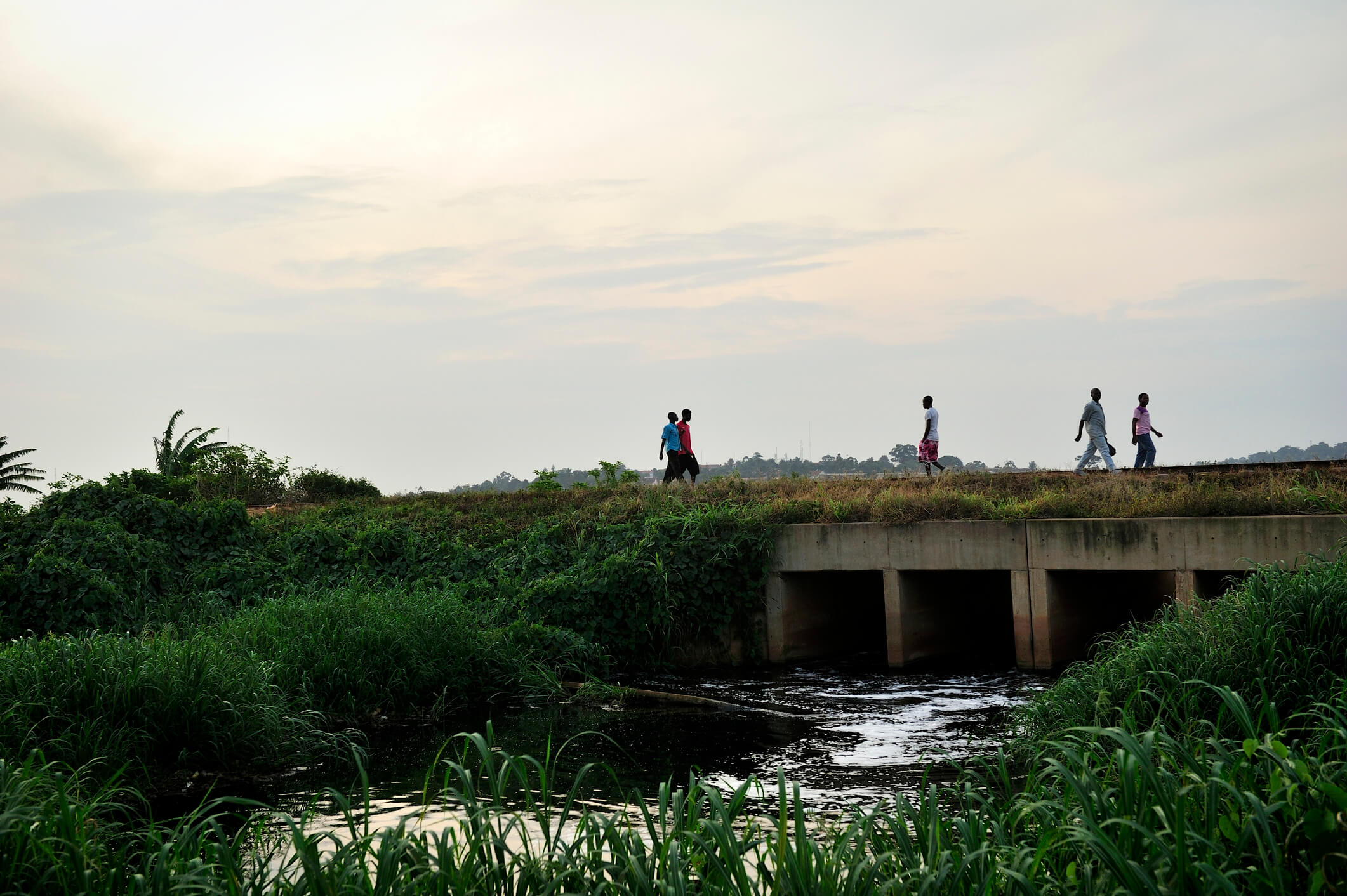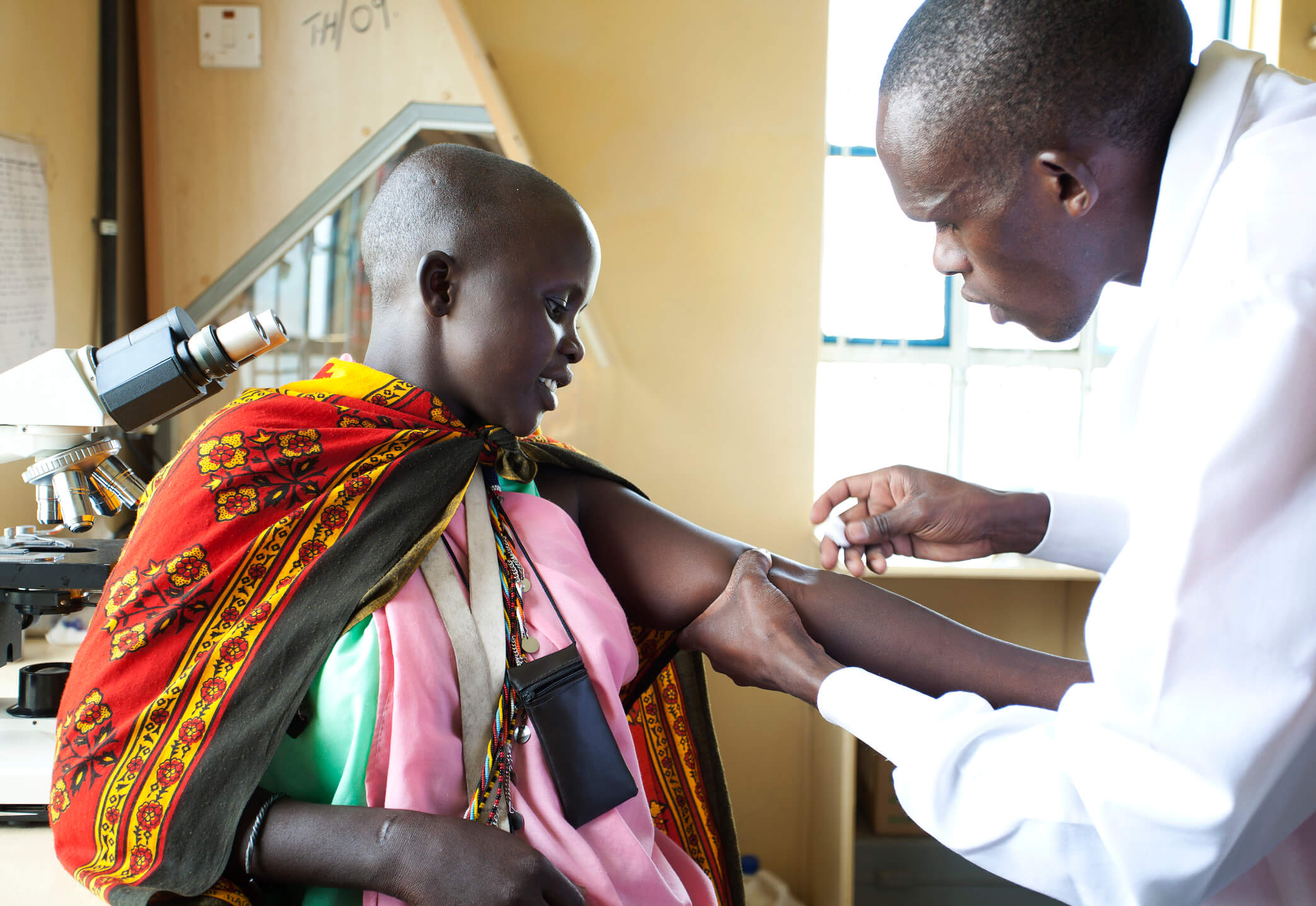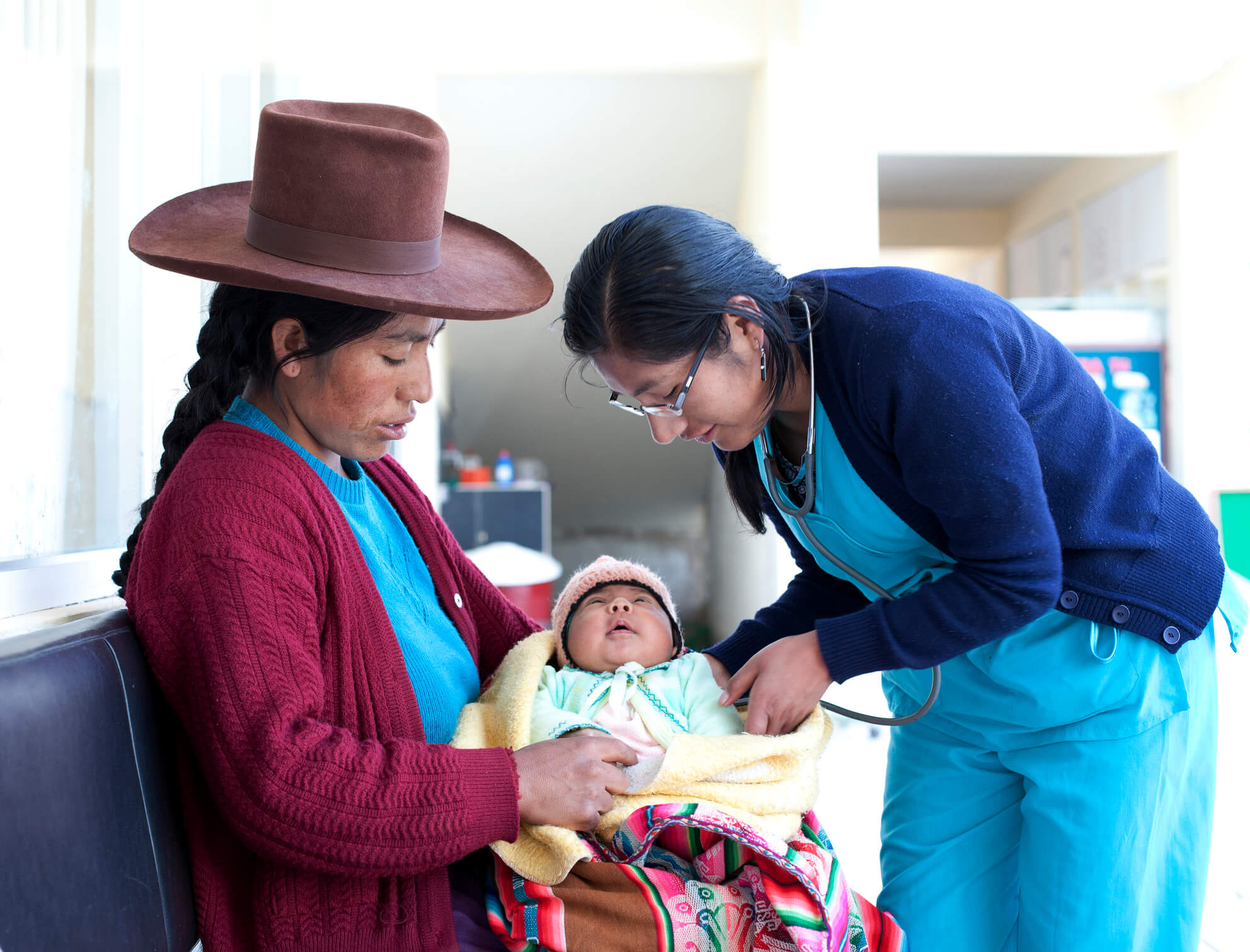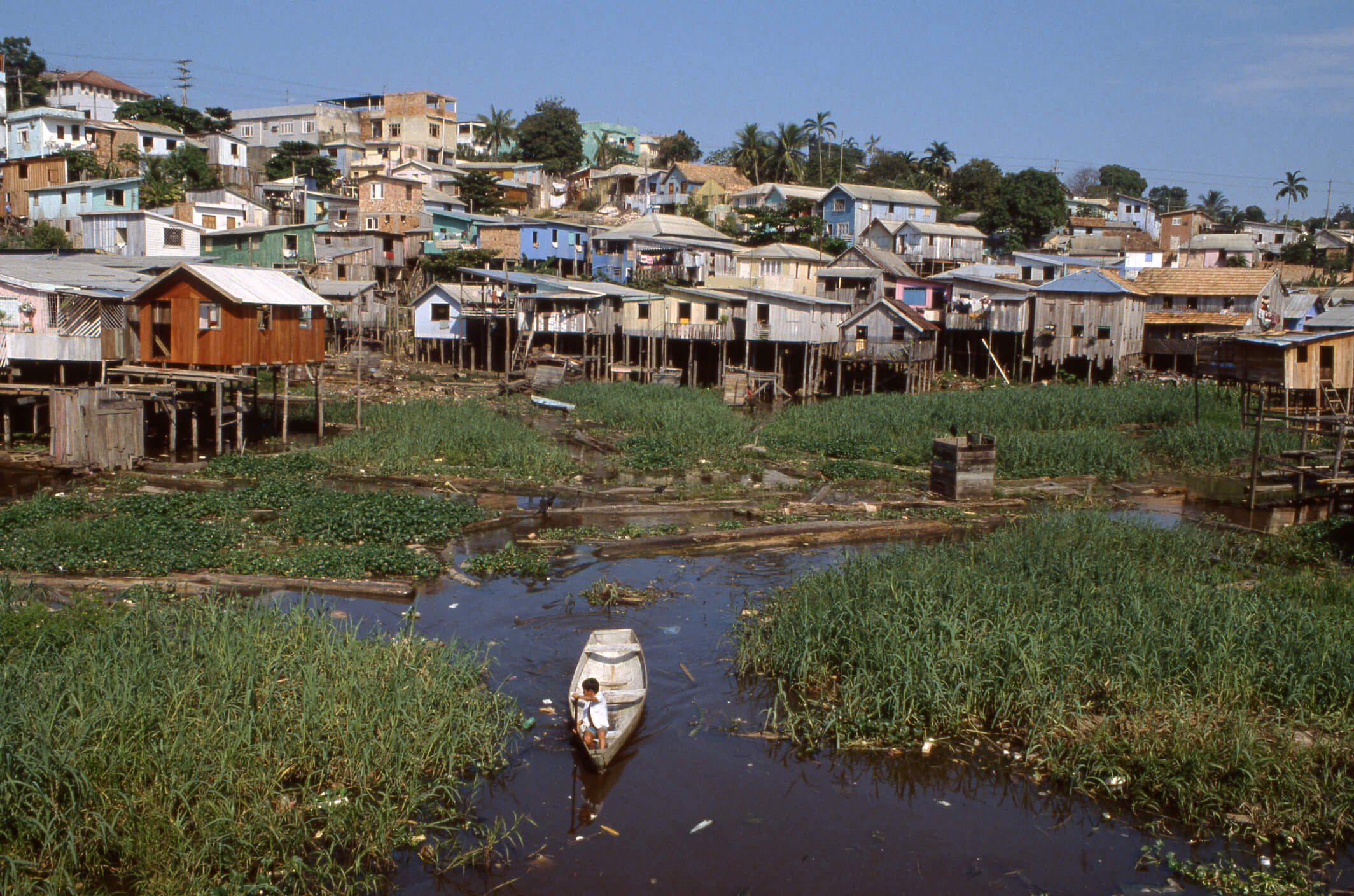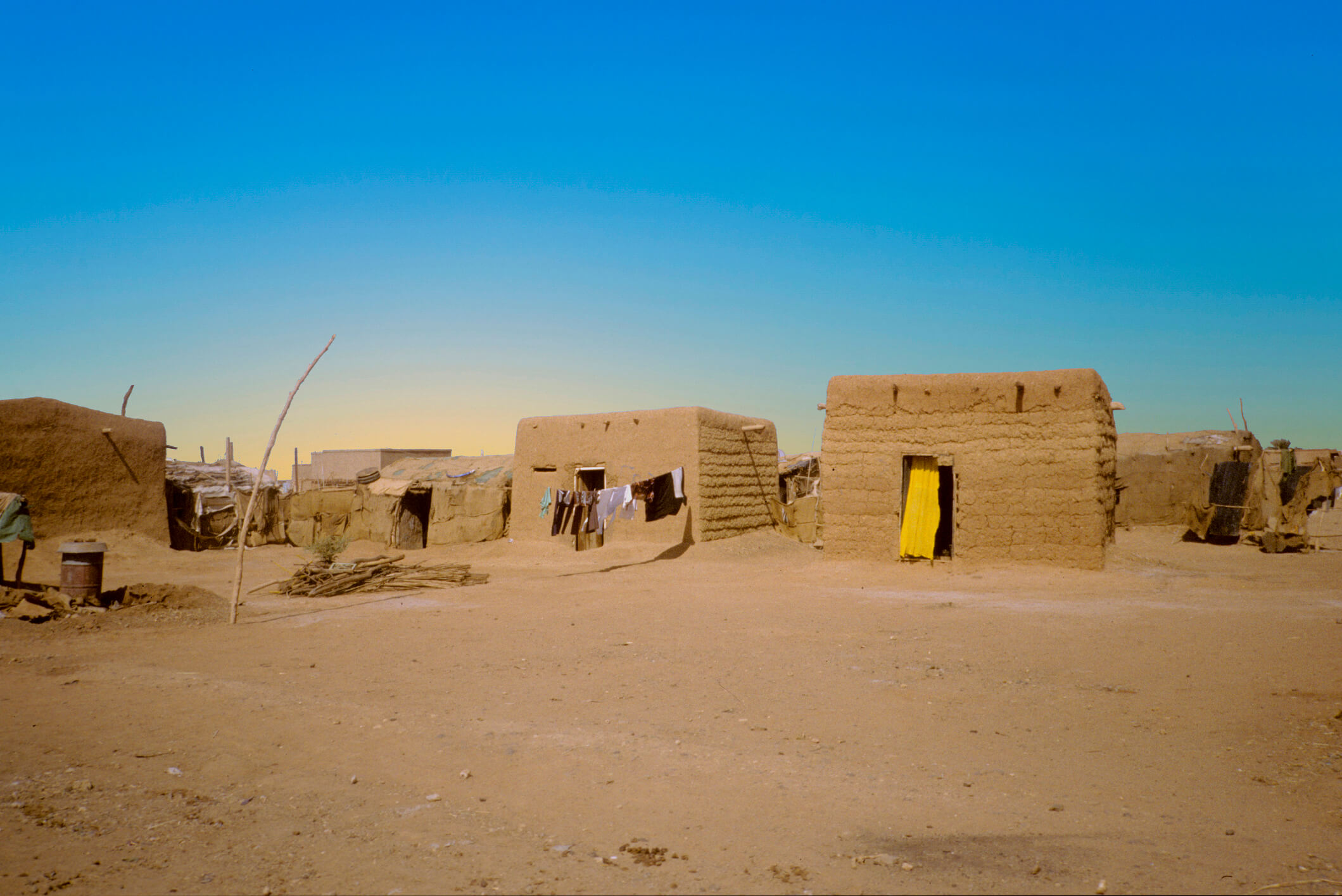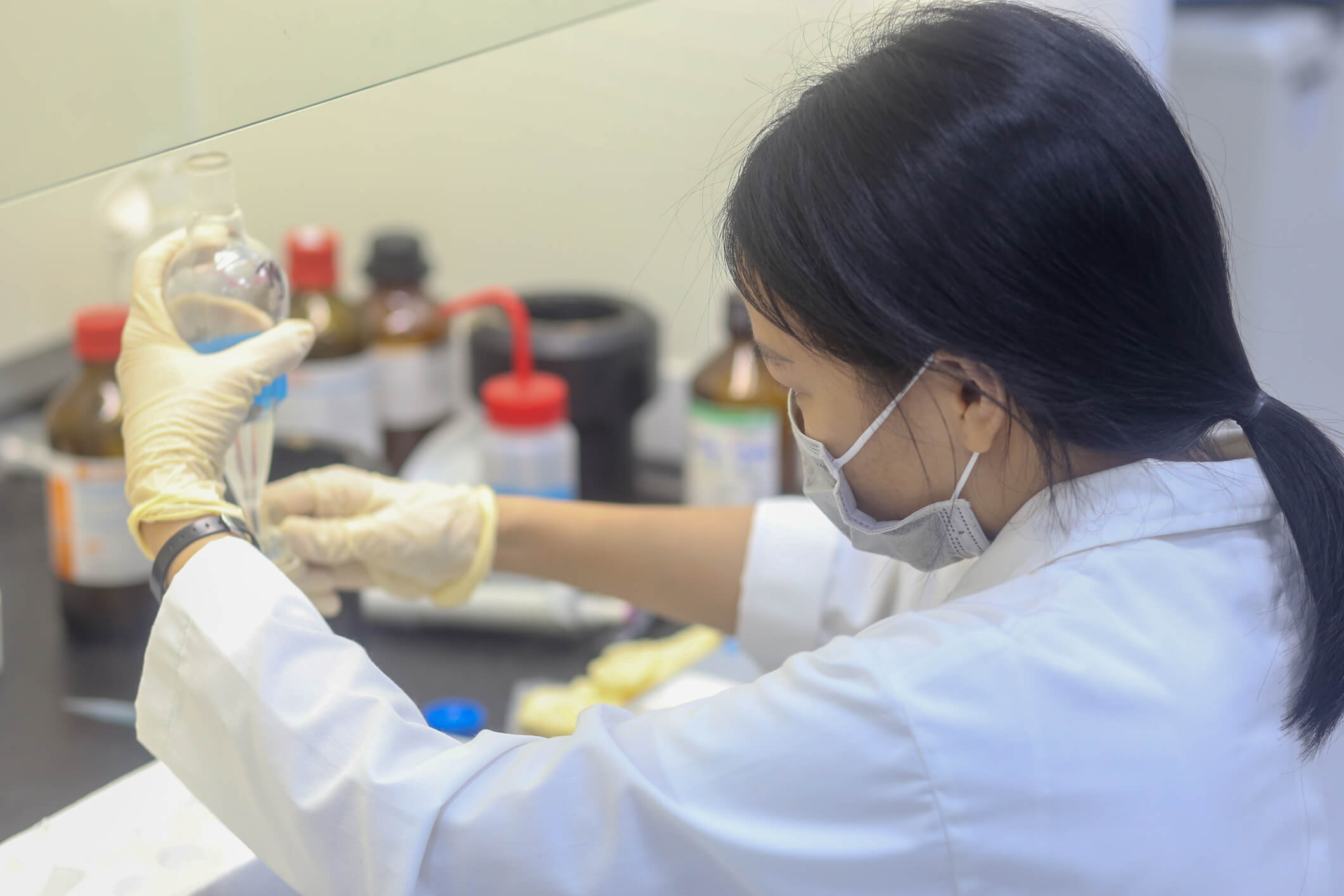 Malla Rao, PhD Deputy Branch Chief and Program Officer, Parasitology and International Programs Branch, Division of Microbiology and Infectious Diseases
Laure Juompan, PhD International Health Program Manager